Tourism
'Whatever your interest, Meath has something to satisfy you. From its unique heritage, and the trails to help you find it, to its famous sporting events and facilities. From the traditional market towns, and the opportunities for retail therapy, to the pampering offered by the many spas. From lazy days to sporting challenges and Ireland's top conference and meeting venues. We have it all. All we need is you.'
Meath Tourism is the local body responsible for tourism marketing and product development in County Meath. We engage in a range of activities with the aim of promoting Meath as Ireland's Heritage Capital and assisting in the development of the tourism product so that Meath retains its deserved position as a must-see visitor location.
Working in partnership with the public and private sectors, we have developed a range of materials that highlights the many heritage, leisure, retail, accommodation and sporting opportunities available in Meath. We spread the word far and wide, as well as closer to home.
We assist in product development through the sourcing of appropriate funding and we offer advice as to what is needed. Meath Tourism also recognise the importance of networking in the tourism sector and facilitate this on a regular basis.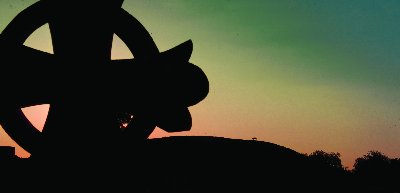 Meath Tourism is recognised as being one of Ireland's most innovative county tourism marketing bodies, continuously striving to develop and implement new initiatives aimed at highlighting what Meath has to offer.

In order to capitalise on the lucrative conference and meeting segment, the co-operative business tourism initiative Meet In Meath was established by Meath Tourism in partnership with Meath County Council and the hotel industry. With thirteen hotels and a bedroom capacity of over 1300 rooms, all roads lead to Meath; our enviable location at the hub of four major motorways and proximity to our capital city and Dublin International Airport providing seamless access to the home of some of Ireland's most prestigious conference and meeting venues.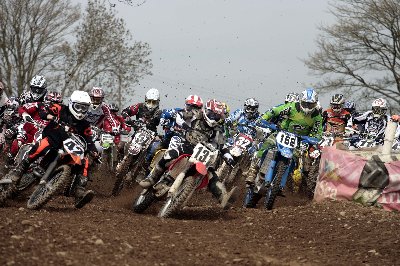 Bringing a business event to Meath has never been easier. Acting as a one stop shop for the national and international meeting planner, Meet In Meath facilitates all segments of business tourism from a large association conference to a company team building or incentive event - and all at no cost to the event organiser.

We see the uniqueness of Meath and we aim to ensure that everyone else sees it too.

For further information, please contact us.